.
JOIN CANADA'S LEADING BAGEL & BAKERY FRANCHISE
Since 1997 and over three generations, our family has expanded this iconic brand.  Now with 11 units throughout the Greater Toronto Area, we've established ourselves as the market leader in the category, and Toronto's most loved bagel.
What a Bagel's bagel & bakery concept is has pick up, take out and catering options, providing our franchisees with multiple revenue streams.
.
.
ONE BITE WILL BAGEL YOUR MIND
Our menu features in-house, fresh-made from scratch bagels, using the best natural ingredients, served from our ovens to your hands. In addition to bagels, our menu features mouth-watering pastries, as well as a full catering menu filled with light and healthy options.
.
FRANCHISING WITH US
Our operations team guides you with on-going operational support to train, coach and mentor you to optimize your business results, ensuring brand integrity, consistency and efficiencies.
We can assist you in choosing the right, high traffic and high visibility location with a strong breakfast, lunch and dinner population and complimentary retail synergies.  Our franchise model moving forward will be 2,000 – 2,500 square feet in size and is designed to centre around take out, delivery and catering.
Our marketing is focused on driving sales and growing brand awareness.  Using Local Store Marketing, instore materials, digital/online social media and website presence, we ensure that our locations get constant exposure.
Location-specific grand opening events and public relations also serve to drive traffic and increase sales within the community.
.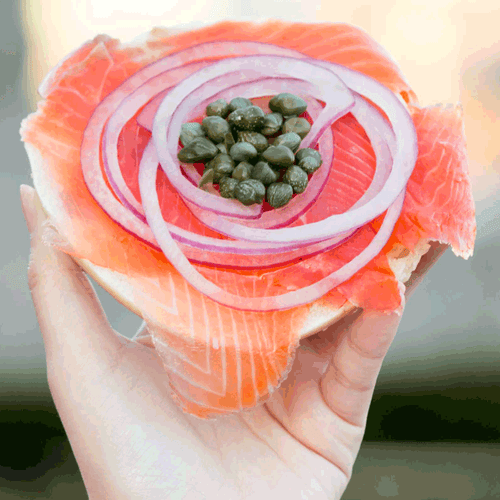 .
THE BENEFITS
Market Leader in an Underserved Category
Multiple revenue streams with Pick-Up, Takeout, Delivery & Catering
Ongoing Training, Operations & Marketing Support
Grand opening Promotions, Local Store Marketing and Brand Building Marketing Initiatives
Approved suppliers for optimal quality, competitive pricing, and reliable service.
Location Selection Assistance
Turnkey Store Design and Construction
Financial Loan Application Assistance and guidance
Preferred CIBC Franchise Financing Program for What a Bagel Franchisees
.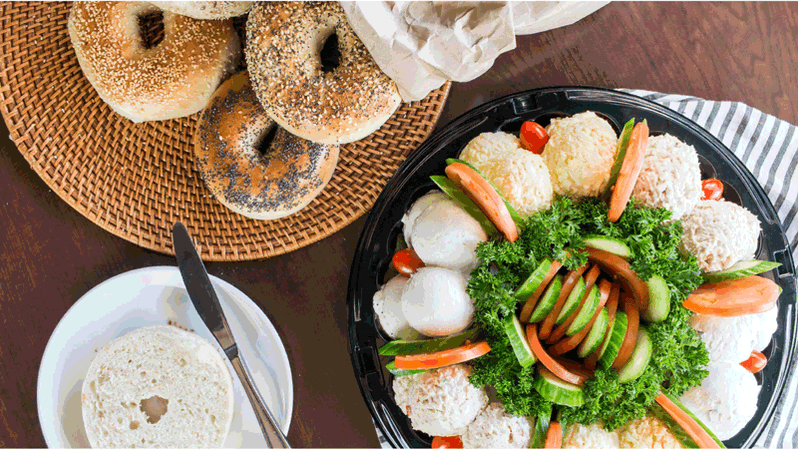 .
DOES THIS DESCRIBE YOU?
Qualified individual or groups
A passion for hospitality
Experience in a high-volume restaurant or retail environment
Adequate financial resources
.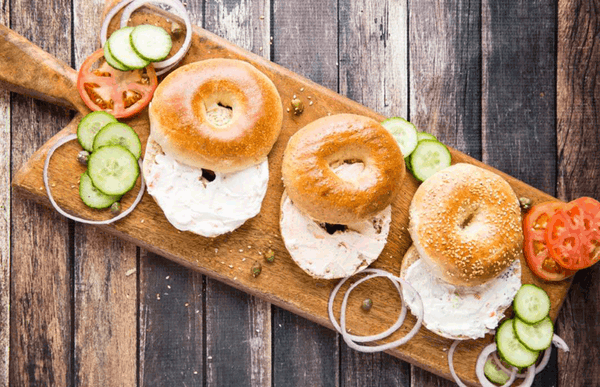 .
IS THIS YOUR PERFECT FIT?
We seek qualified individuals who share our passion for the bagel bakery business to become franchise partners and share in our success.
.
Don't miss out on this exceptional franchise opportunity.