.
Waxon is Canada's #1 hair removal destination. Our teams provide the smoothest experience for all your hair removal needs—every time! From waxing, laser and brows, to tinting and lash lifts, WAXON specializes in efficient, high-quality and affordable services for everyone.
Joining our WAXON family of franchise partners means becoming part of an established brand and having access to a proven turnkey model, the best training, systems and products in the industry. If you are passionate about owning your own business and interested in being part of a successful brand in the personal care industry, we look forward to meeting you.
.
.
No Aesthetic Experience Required!
It's all about keeping it simple with full support. We don't overcomplicate things – Hair removal is the only thing 'On Tap' at this bar!  We provide in-depth training programs to train our Franchise Partners and their teams to the highest standard. We provide all the skills and tool that you'll need to run your own WAXON.
..
An Established Brand and an Empowered Culture.
Owning a WAXON Franchise means an opportunity to start a business with the confidence of being part of an established, premium brand and an empowered culture. With our turnkey business model, our Franchise Partners have access to, and support from, the best training, systems, and products in the industry. Since 2012, WAXON has been committed to providing the smoothest, most premium client experience and we are committed to providing the same to our Franchise Partners.
.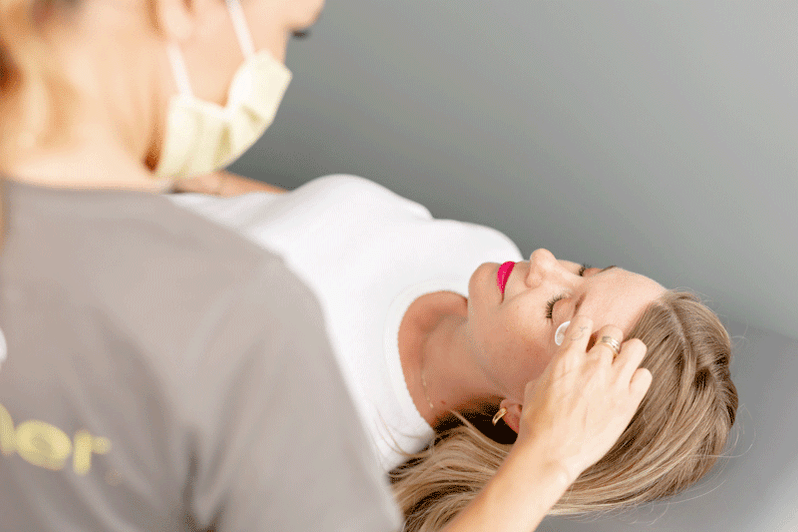 .
WAXON is growing throughout Canada, with 13 locations – and counting!
We pride ourselves on our exceptional client experience and exclusive products, including our proprietary waxes, WAXON Gold and WAXON Platinum, and top of the line laser hair removal technology.
.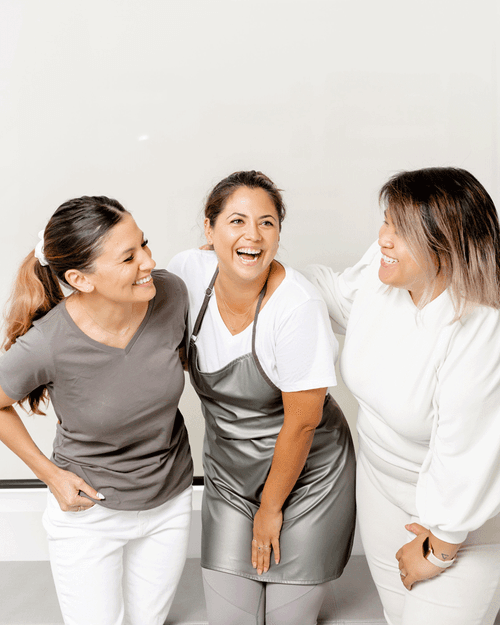 .
Want to join a tight-knit family of Franchise Partners that share our mission to offer Clients the smoothest experience – every time?
Contact us now to learn more!