A Berkeley County company that operates a national staffing business has finalized an acquisition that expands its foothold in the executive recruitment industry.
Goose Creek-based HireQuest Inc. said that it completed the purchase of certain assets of MRINetwork Inc. earlier this month. The deal was valued at $13.5 million before accounting for working-capital adjustments.
Announced Nov. 16, the transaction was financed with a combination of cash and credit.
Headquartered in Delray Beach, Fla., MRI was described as the third-largest executive recruiting network operator in the world. The business assets it sold include its 232 franchise offices in the U.S. and internationally that generated about $283 million in annual sales as of Sept. 30.
HireQuest CEO Rick Hermanns said the purchase gives his Lowcountry firm "immediate scale" in the management recruiting field and will complement two of its existing staffing brands.
"For more than 50 years, MRI's franchisees have provided their clients with exemplary service, we are looking forward to providing them with additional tools and support they need to grow that success in the future," Hermanns said in a written statement the day the deal was announced.
MRI chief executive Bert Miller said the new ownership "will be a perfect partner to further develop our corporate and leadership teams and, most importantly, provide our franchisees with more resources, broader scope, and the ability to" grow their businesses.
HireQuest has finalized several acquisitions since the start of 2022, including two firms in New York and Philadelphia that specialize in filling executive-level jobs.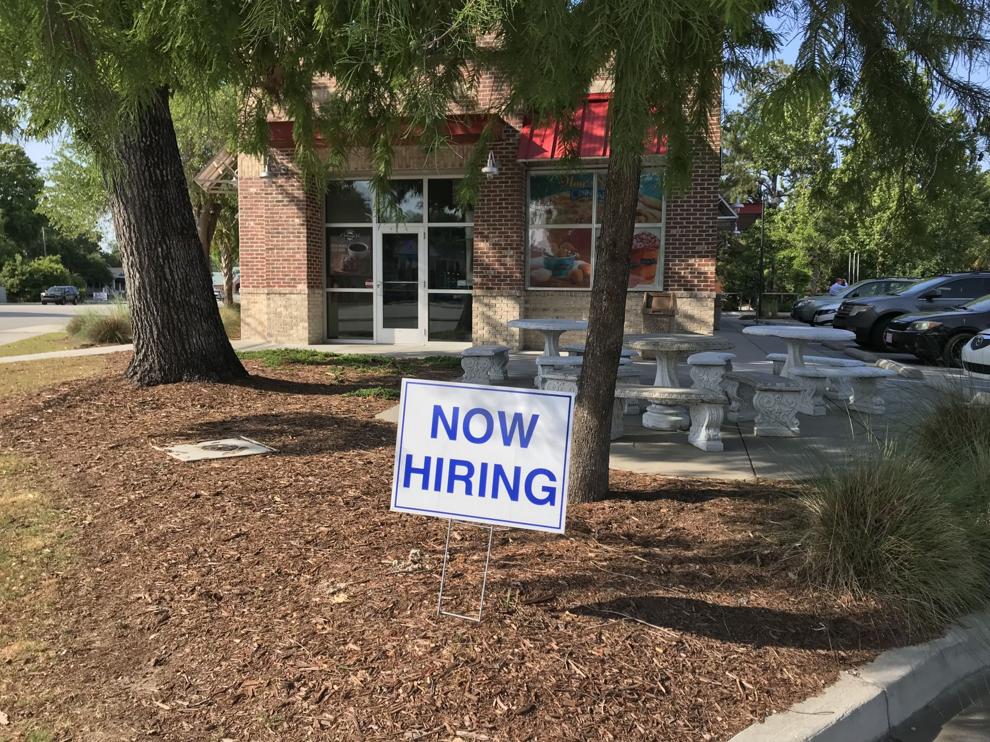 The Springhall Drive company became a Nasdaq-listed business under the symbol HQI about three years ago through a merger. It has said that its network of franchisee-owned offices in 38 states and the District of Columbia provide jobs for 75,000 workers annually, mostly in blue-collar and the services industries.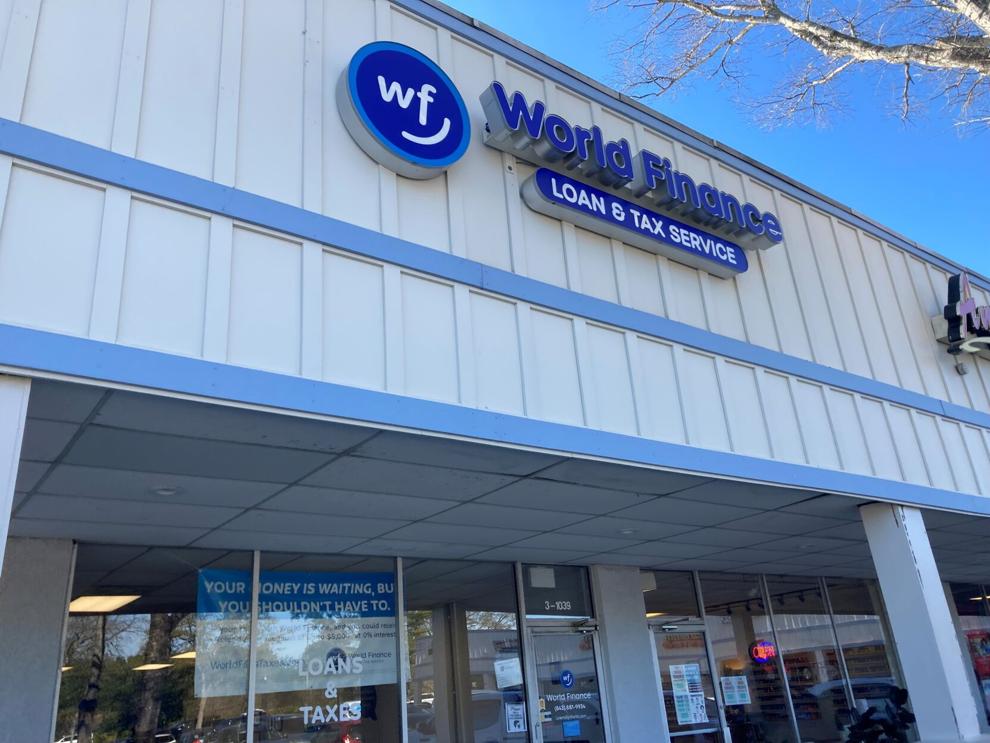 Through the third quarter, HireQuest reported that its net profit was flat at about $9.7 million while sales were up 39 percent to $27 million. About 77 percent of its revenue is from royalties that franchisees pay, with the rest coming from company-owned staffing offices and service fees.
Shares of HireQuest hit their 52-week high of $20.85 nearly a year ago. They closed at $16.40 on Tuesday.
Contact John McDermott at 843-937-5572 or follow him on Twitter at @byjohnmcdermott