It looks like Denis Leary is gearing up to join the Law & Order universe. Specifically, he'll be joining the cast of the latest Law & Order series, Law & Order: Organized Crime. He's also set to be a recurring character, so we're sure to be seeing a lot of him on-screen in the series.
Denis Leary will be joining the stalwart Detective Elliot Stabler to take on organized crime in New York City. The series follows Stabler, played by Christopher Meloni, as he returns to the NYPD after a decade away and a deeply personal loss. Meloni first made the character his own in the other franchise spinoff, Law & Order: Special Victims Unit where he played the role for an astounding 279 episodes. The series started in 1999 and is still ongoing with Stabler's partner, Olivia Benson (Mariska Hargitay) leading the charge. As impressive as Meloni's 279 episodes is, Hargitay has been in 507 episodes of the series, plus various episodes of the new Law & Order: Organized Crime.
While we don't have a ton of details on Denis Leary's character, he'll be playing Frank Donnelly, who is also a member of the NYPD. His character will likely be helping Stabler on his mission to take down the worst of organized crime in the city.
Law & Order: Organized Crime is currently in its second season. The mind behind the Law & Order franchise, Dick Wolf, is once again on as the creator. He also executive produces the series alongside Ilene Chaiken, Warren Leight, and Julie Martin. In addition to Christopher Meloni and its new star Denis Leary, the show also features Danielle Mone Truitt, Ainsley Seiger, Dylan McDermott, Tamara Taylor, and more. Since this is the Law & Order franchise we're talking about, there's sure to be many more seasons and episodes where we'll get to see these characters. The series is always incredibly popular, and this one looks to be no different.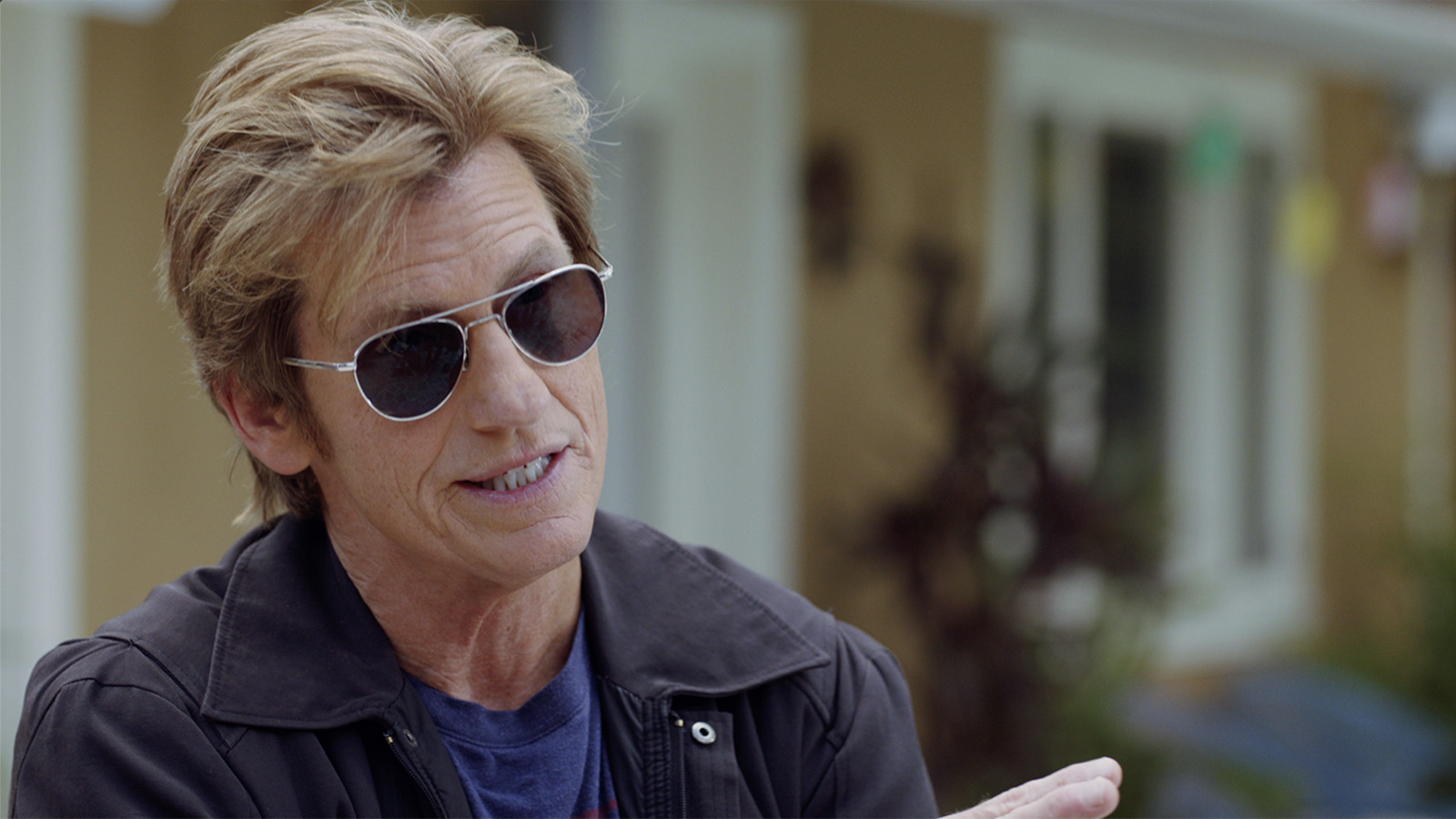 The last time we saw Denis Leary in a long-running TV role was The Moodys, which was canceled by Fox after two seasons. In that show, Leary played the lead role as Sean Moody Sr. The comedy series also featured Elizabeth Perkins, Francois Arnaud, Chelsea Frei, and Jay Baruchel. His upcoming role in Law & Order: Organized Crime will be decidedly more dramatic. Not that Leary is a stranger to dramatic TV roles. After all, he really made his name in the TV world with his series Rescue Me, where he starred as firefighter Tommy Gavin. That show ran for 93 episodes, and Leary also served as a writer and producer. So he's no stranger to long-running TV dramas.
If you're excited to see Denis Leary and Meloni in new episodes of Law & Order: Organized Crime, you'll have to be a bit patient. The series is currently on hiatus as the 2022 Bejing Winter Olympics takes over the NBC TV lineup. Once the Olympics are over, Season Two will pick back up on February 24. After that, you'll have 11 more episodes to look forward to, rounding out the season with 24 episodes total.